Maria Siow and Dewey Sim in Singapore
Published: May, 2022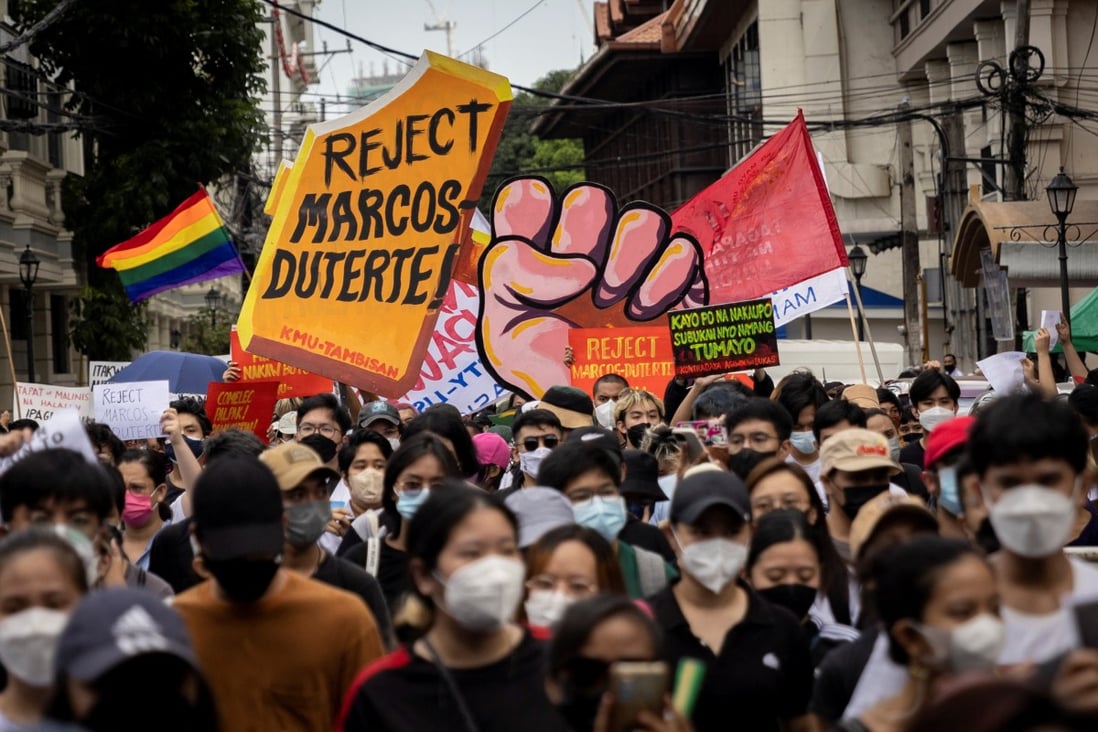 Eyes will be on whether his administration follows Duterte's pivot away from the US in favour of China, and his approach to the South China Sea dispute, analysts say
Marcos Jnr's victory also contributes to 'regional democratic regression', observers say, not least due to his refusal to admit his family's wrongdoings and his campaign's use of fake news to win the election
Ferdinand "Bongbong" Marcos Jnr's landslide victory in Monday's presidential election could prove to be a double-edged sword for Southeast Asia, depending on how he positions the Philippines amid the ongoing superpower rivalry, according to analysts.
Marcos Jnr's win is also a sign of democratic regression in a region which has in recent years witnessed a widespread decline in democratic norms and governance, the experts said, adding that there appeared to be a trend of growing support for autocracy in Southeast Asia and beyond.
Marcos Jnr is the son and namesake of the late Philippine dictator whose family has been synonymous with kleptocracy in Southeast Asia for decades.